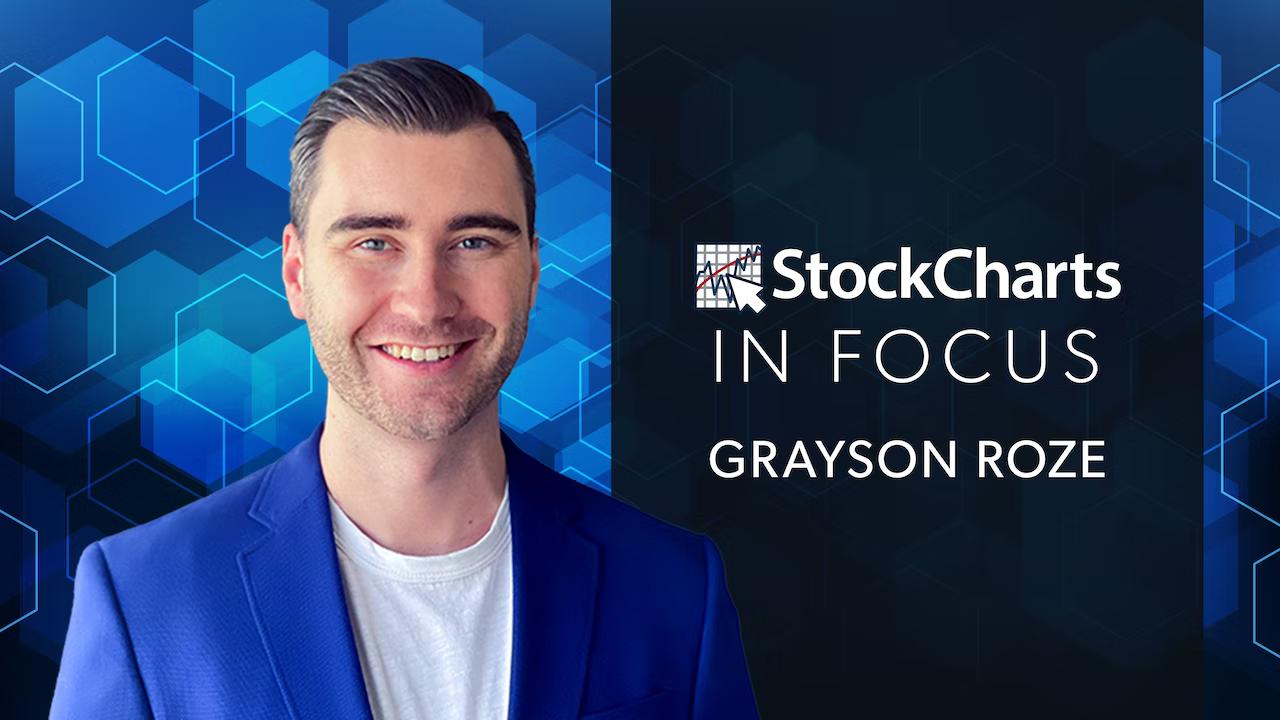 On this week's edition of StockCharts TV's StockCharts in Focus, Grayson announces a brand new stock market service from Larry Williams called "Focus On Stocks". Available now for all StockCharts Members, Larry's newsletter brings you exclusive market insights from one of the most renowned traders in modern market history. In addition to written content from Larry, subscribers will also have access to his live monthly "Family Gathering" webinar where you join Larry Williams to talk markets, see some of the things he's working on and ask any questions that you may have. Grayson shows you exactly how to access Larry's latest "Focus On Stocks" newsletter and shares details on how you can access the first two months for free.
This video originally premiered on August 4, 2023. Click on the above image to watch on our dedicated StockCharts in Focus page on StockCharts TV, or click this link to watch on YouTube.
You can view all previously recorded episodes of StockCharts in Focus at this link.
---